tempenemi
[ENG/ESP]
He/him él
Artist and aspiring game dev
(minor)
CONTACT: If you would like to contact me, feel free to message me on Twitter or Newgrounds.
ver. 1.2.8
LAST UPDATED ON
D22 M10, 2021
FAQ
Do you do commissions?
> Not yet
Who are you?
> I'm just another person.
What do you use?
> I use MSpaint.
---
!

Hola.

...

¿Hm?
oh estás leyendo este texto...

Supongo que tal vez te interese mi trabajo...

...

bueno,

Gracias por estar aqui.

:)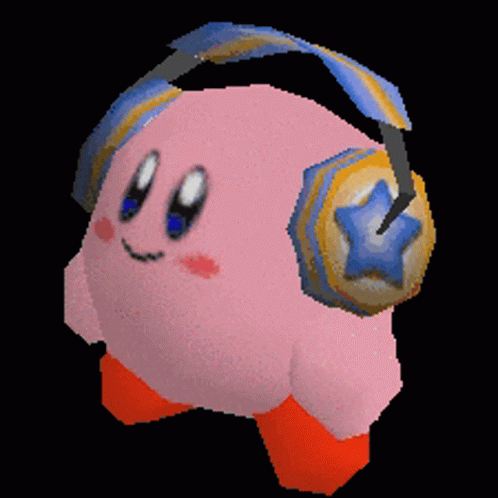 PROJECTS:
There's basically nothing here at the moment.

STAY TUNED!
---